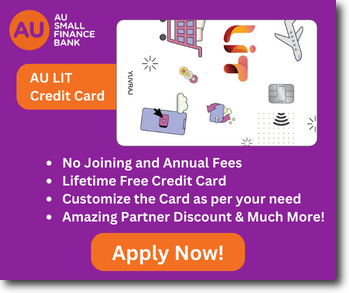 It is always recommended that you change your passwords regularly. It helps you protect your accounts. The same goes for the internet banking account. Today with the help of this article we are going to learn how you can change Canara Bank internet banking password.
There are two types of passwords used in Canara Bank's internet banking services. And they are "login password" and "transaction password".
What is Login Password?
The login password is used on the login form of the bank's website. This password is required when the user wishes to log into their internet banking account.
What is Transaction Password?
The customer must enter the transaction password before making any transaction using internet banking services.
If the customer wants to transfer money or make changes to the internet banking profile. Then the transaction password must be entered.
What if I Forgot the Password?
If you forgot your Canara Bank internet banking password. Then you can reset it using the "Forgot Password" option available on the bank's official website.
To reset your password, you will need to enter your customer id, date of birth, and bank account number.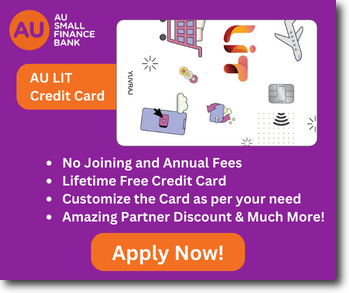 You can reset your password using your aadhaar card number, debit card number, PAN card number, and passport number. (any one of these)
The Process to Change Canara Bank Internet Banking Password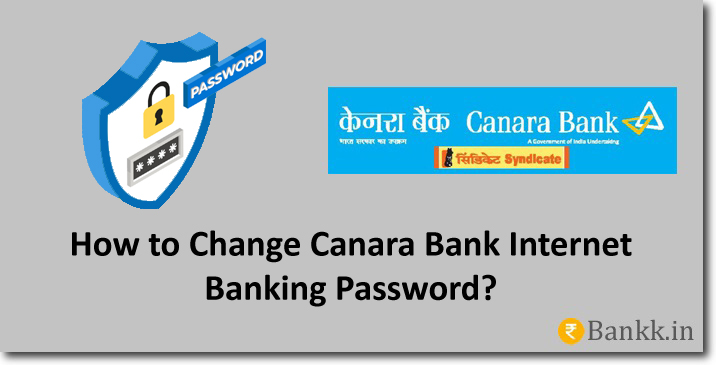 Visit the official website of Canara Bank and click on the "Net Banking" button. The login page will open, now enter your customer ID and the existing password.
Solve the captcha code and click "Login". Now click on the "Change Password" link that can be found in the top menu of the internet banking interface.
After that, select whether you want to change your "Login Password" or "Transaction Password". When done with the selection, enter your old password and your new password. Finally, click on the "Change" button to set your new password.
The system will ask you to authenticate when you click on the "Change" button. Once you do, your password will be set instantly.
You will receive an OTP on your registered mobile number. You must enter the OTP correctly in order to apply the changes you have made.
Conclusion
When setting your new password, make sure it is strong. If you want, you can use any password generator to create a strong password for yourself. And in the end, you should never share your password with anyone.