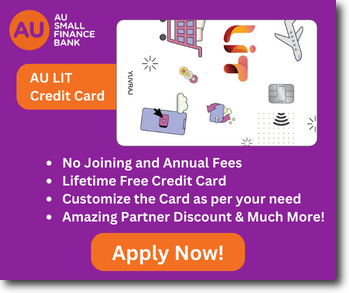 Home branch refers to the branch of the bank where you opened your account. But if you want, you can change the home branch. This can be done by transferring your Canara Bank account from one branch to another.
Today with this article we are going to learn the process to change home branch of Canara Bank account. You can do this very easily once you understand the process.
Can this be Done Online?
No, you cannot change your home branch online. There is no such option in the internet banking portal and the bank's official mobile banking app.
If you have changed your place of residence. Then you have two options with you. The first is to change the address in your account.
And the second is to transfer your bank account to another Canara Bank branch located near your current place of residence.
So how can be this done?
To transfer your account from one branch to another. You must first go to your current home branch and submit a letter of request to the bank.
What are the Requirements?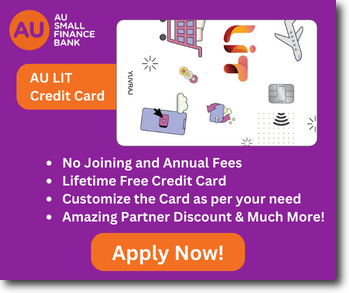 You will need to have your KYC documents and current bank passbook with you in order to transfer your account.
The process to Transfer Canara Bank Account from one Branch to Another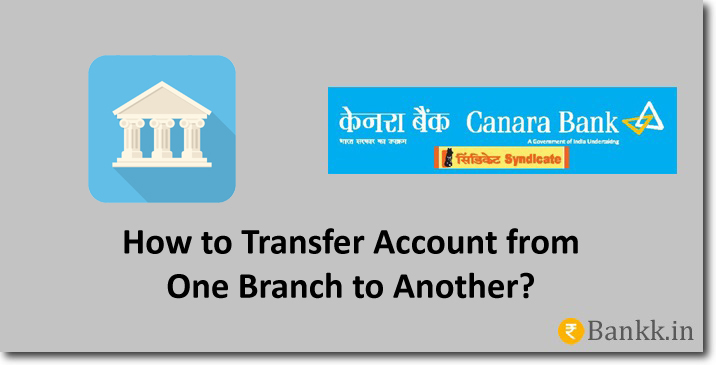 First, write a request letter to the bank. The subject of the letter should be "Request to Change Home Branch".
This letter should be written to your current home branch. where you currently hold your bank account. Also, explain that you want to change the home branch of your account.
Then mention your name, account number, and IFSC code of your new home branch. Now get a clear photocopy of your KYC documents.
Send the application letter along with the photocopy of your KYC documents to your current home branch. The bank will verify all of your account details.
And once done, your account will be transferred to the branch of your choice. After that, you can collect your new passbook and request for new cheque book with updated details.
Conclusion
Please note, you can only do this from the Canara Bank branch. So don't hand over your KYC documents to any stranger. For more details, you can call customer care at 1800 425 0018.