If you have received a new debit card or a new ATM card for your bank account with Canara Bank. Then you need to generate the Canara Bank ATM PIN before you can use it. Until you generate the PIN, you cannot use it for online and offline transactions.
Before a few years, Indian banks provided PIN for customer cards. We used to receive it by mail to our registered address. But nowadays customers themselves have to generate and set their card PIN. There are two different ways to do this. And we'll learn more about both in this article.
Ways to Generate Canara Bank ATM PIN Quickly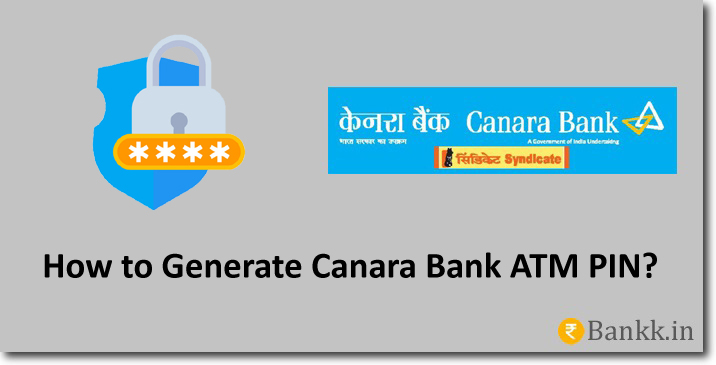 Using ATM Machine: Go to any Canara Bank ATM and insert your debit card into the machine. Choose your language and select the option "Generate Green PIN" on the screen. Once done, enter your account number and press "Correct". After your account number, you now need to enter your registered mobile number. The bank will send you an OTP to your registered mobile number. Press "Validate OTP" and enter the OTP you received on your mobile number. Now create a new 4-digit PIN code for your card. This is how you can quickly generate your PIN code.
Using IVR Options: Call Canara Bank customer care on 1800 425 0018. Choose the language in which you would like to interact during the call. Choose the option "Debit Card Related Queries" → Choose "ATM PIN" → Enter your 16-digit card number → Enter your date of birth in DDMMYY format → Now enter your 4-digit PIN code and re-enter it to define it for your card.
Note: If you have lost your card, you should not change the PIN code, instead you should ask the bank to block it.
Conclusion
After generating the PIN for your card. You can use it to withdraw money and make payments. You should keep in the habit of frequently changing the PIN. It will help you to further secure your card. And the process for changing the PIN also remains the same as explained above.