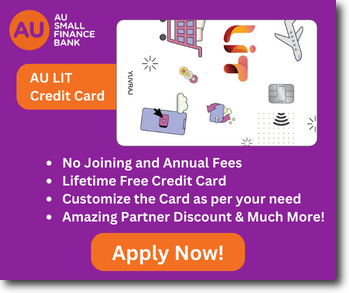 Knowing the difference between a salary account and a savings account is important when you are planning to switch your account type. Making this transition can be beneficial for many reasons, such as earning more interest on your balance. However, there are some things to consider before making the switch. In this article, we will discuss some of the key points to keep in mind when converting your salary account into a savings account.
Things to Keep in Mind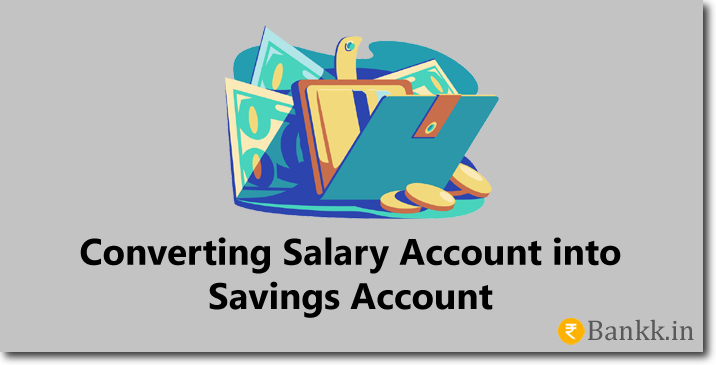 Check with the New Employer 
Before converting your salary account into a savings account, it is important to check with your new employer about any potential restrictions or requirements for employee accounts. Your employer may have a preferred bank or specific account type that they require you to use, or they may have rules regarding direct deposit or other payment methods. Make sure to gather all the necessary information and fully understand any requirements before making the switch.
By doing so, you can ensure a smooth transition and minimize any potential disruptions to your salary payments. Additionally, checking with your employer can also give you a better understanding of their overall financial policies and how they handle employee accounts, which can be helpful in making an informed decision about your own finances.
Decide Whether to Retain the Old Account or Not
If an individual only has a salary account with their previous employer, it's a good idea to change it into a savings account after leaving the job. This way, the new account opened with a new employer can serve as a salary account while the converted savings account can be used for other financial activities such as setting up a systematic investment plan (SIP), making investments, and covering general expenses.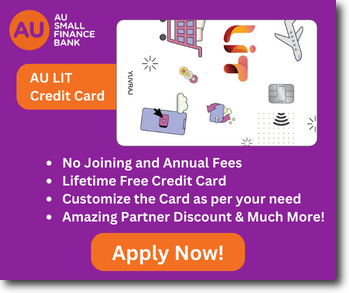 Check For The Minimum Balance Requirements
When converting a salary account to a savings account, it's important to check beforehand the minimum balance requirement. Savings accounts often have a minimum balance requirement that must be maintained in order to avoid penalties. Different banks have different minimum balance requirements and penalties for not meeting them. For example, Axis Bank requires a minimum balance of Rs 10,000 in urban and metro areas while Standard Chartered requires a minimum balance of Rs 25,000. It's important to be aware of these requirements to avoid costly penalties.
Check Branch and ATM Location Accessibility
When choosing a bank, accessibility is a key factor to consider. Before converting a salary account to a savings account, it's important to check the bank's branch and ATM network, not only near your home or workplace but also in places you frequently visit. Banks with a wide network of branches and ATMs, such as SBI, PNB, HDFC, and Kotak Mahindra, are preferred by many because they provide easy access to banking facilities, especially in case of emergencies.
Remember To Change Your Communication Address
It is common to provide the workplace address when opening a salary account. However, when converting the account to a savings one, it is important to remember to change the address for communication. If this is not done, sensitive information like account statements, credit/debit card bills, internet banking passwords, and more, will still be sent to the old office address and may be at risk of misuse. To avoid this, make sure to update your mailing address once you have switched jobs.
Final Thoughts
Converting your salary account to a savings account is a great option for anyone looking to make the most of their money. All things considered, you must consider the fees associated with creating and maintaining a savings account, as well as possible interest rate changes. Moreover, having multiple accounts will help you create an organized system for budgeting and saving. It is also important to keep in mind that you must research various banks and compare rates to ensure you're getting the best deal.