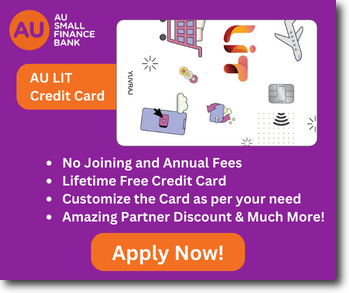 Customer ID is a unique number that is assigned to every account by the bank. Many people are in a confusion that this ID and account number, are one and the same. But they are not. Today we will learn how you can find Canara Bank Customer ID.
This ID is used while accessing the internet banking services of the bank. There are a number of ways that can be used to find out this ID. I have explained a few below. You can choose any one way and find your ID quickly.
Ways to Find Canara Bank Customer ID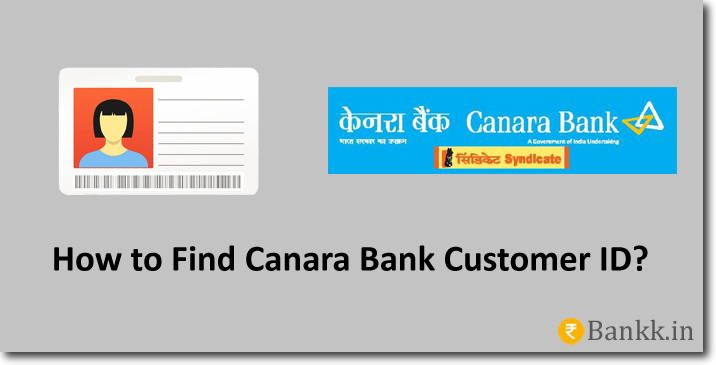 Using Bank Passbook: Open the first page of your Canara Bank passbook. Your Customer ID will be printed just above your bank account number.
Using Cheque Book: Take your Canara Bank Cheque Book and open the first page of the book. You will find your Customer ID printed right below your account number.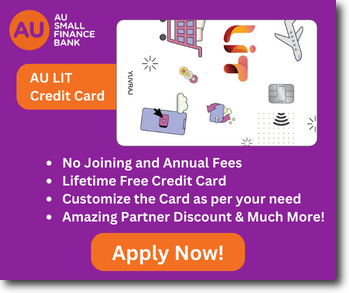 By Calling Customer Care: Call the customer care of Canara Bank on 1800 425 0018. Choose your preferred language using the IVR options. And wait till your call is connected to speak with the customer care of the support executive of the bank. Tell the support executive that you need help in finding your Customer ID. The executive will ask you a few questions. Answer those questions correctly and you will be provided with your ID.
Using Bank Account Statement: Open your Canara Bank account statement and in case if you don't have. Then use internet banking or mobile banking to download it. Your Customer ID will be printed on the upper part of the bank account statement.
By Visiting Home Branch: If you are unable to find out it with the help of the passbook, cheque, account statement, and customer care. Then there is one more way you can use it. Take your passbook with you and visit your Canara Bank home branch. The officials of the bank will help you out to find your Customer ID.
Conclusion
Once you have found your ID you will be able to access the internet banking services of the bank. But here you have to keep one thing in your mind. You should never share your ID with anyone. Doing so can put your account in danger.